A lot of my commitments, like this class, are fairly flexible; there are weekly or biweekly deadlines (or meetings at the least), but the bulk of the responsibility for making sure that something happens between these spaced-out checkpoints falls firmly on my shoulders. This also tends to leave me with big empty spaces in my schedule that I have to be careful not to waste.
Still, I've never found firmly scheduling those times into chunks useful. I tend to just start with whatever I feel I will work the most productively on in that moment, pursue it until I hit some kind of minor roadblock (or get sick of it), and then move along to the next task. Rinse, repeat.
For me, the most important time strategy is just being ahead. I find that if I can stay one or two days ahead of everything, any last minute changes or additions to what I want to do become a non-issue — there's always a day of buffer.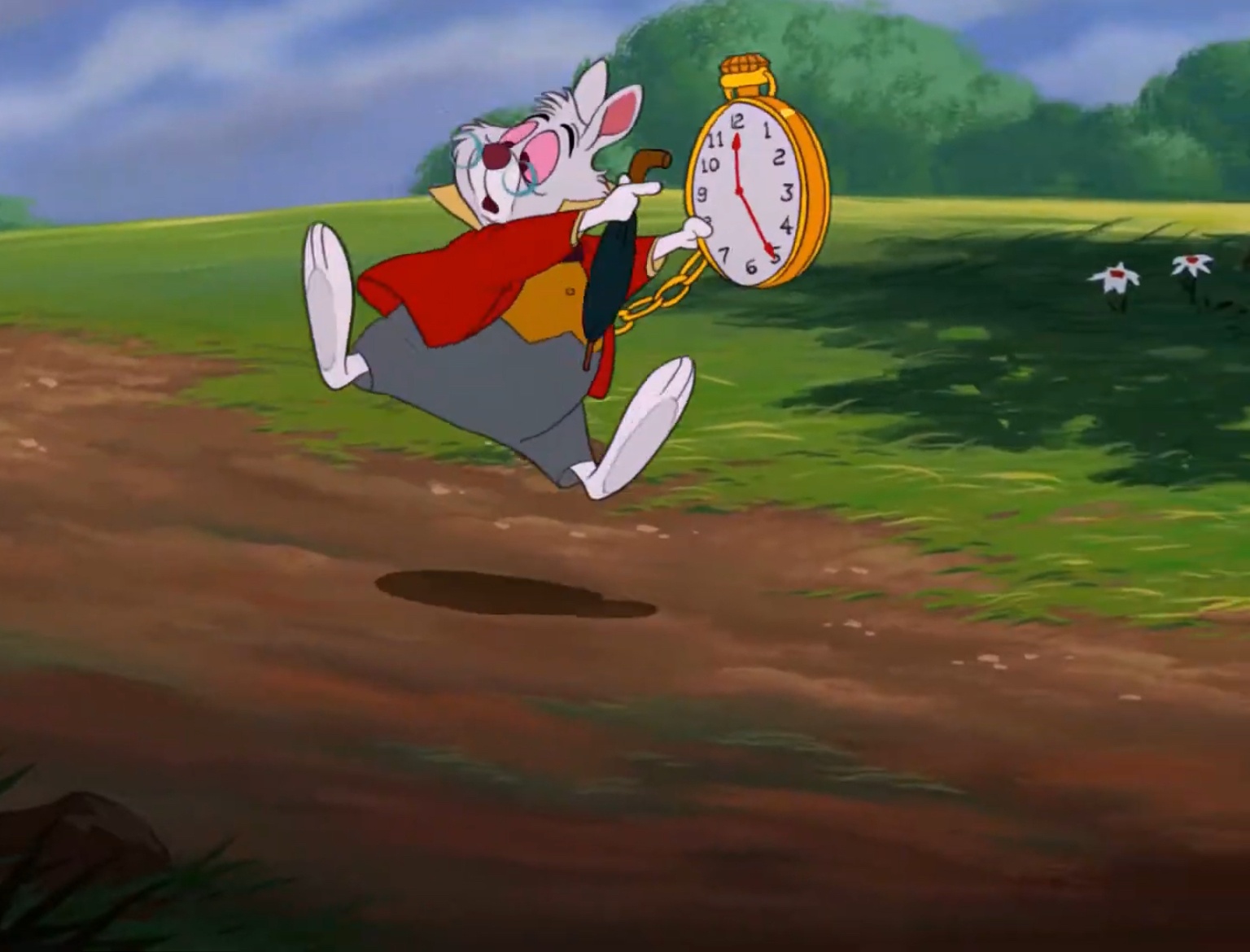 I read the articles "The Important Habit of Just Starting" by Jory Mackay and "Why Time Management is Ruining Our Lives" by Oliver Burkeman. Mackay's discussion of the importance of "starting" resonates strongly with me: I have repeated found the most difficult part of any of my obligations to be the first moment; the moment where I convince myself to get going. After that, inertia kicks in.
Burkeman's article also spoke to me, particularly where it points out the folly of believing that technology and superficial ease necessarily lead to leisure and prosperity. Often the surest way to ruin something is to focus on it, theorize about it, and bureaucratize it. Doing that with time management is no different, and I'm glad Burkeman took the time (I know, I know) to point that out.